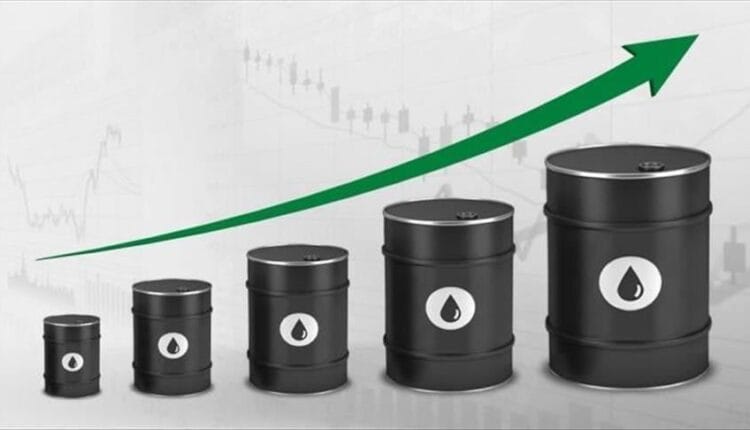 Oil prices rise as OPEC pledges commitment to output cuts
Oil prices have risen after the OPEC+ meeting, which pressed for additional consistence with the group's production cut decision to ease oversupply worries.
International benchmark Brent crude was trading at $43.75 per barrel at 0728 GMT for a 1.04% increase after closing Thursday at $43.30 a barrel.
American benchmark West Texas Intermediate (WTI) was at $41.45 a barrel at the same time for a 1.17% increase after ending the previous session at $40.97 per barrel.
Tolga Uysal, an energy markets specialist and founding partner of Deriva Consulting, reiterated the determination of many OPEC countries to comply with the production cuts.
He however said that countries such as the United Arab Emirates, Iraq and Nigeria, which have overproduced, have been asked to compensate for this by the end of the year.
"We will see in time how Russia will later react to these cuts. Therefore, any rift on this issue may put pressure down prices," he said.
"Due to COVID-19, the world economy will shrink this year and the aviation sector especially will be adversely affected, signaling a demand rebound will not be soon," Uysal added."