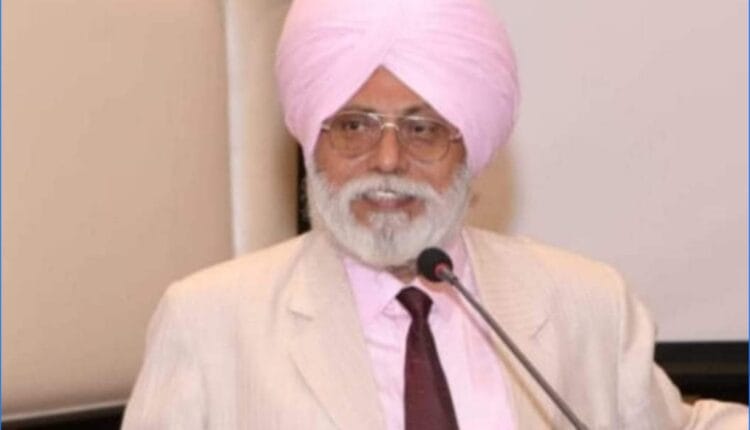 LITERARIOBICS | 21ST Century Critical Thought: An Uncommon Narrative Technique
BY Dr Jernail S Anand
World Literature India, an international organization, dedicated to promotion of literary culture, is coming up with a unique project: Literature through Questionnaire.
The idea behind this project is to elicit views from literary scholars on various issues of contemporary literary relevance, and once in book form, entitled 21st Century Critical Thought – A Dialgoue with Post-Modern Voices, the book will be a unique document of the present times, of 21st century, which will house the critical thought of these times.
According to Dr. Basudeb Chakraborty, a literary icon from India and US, "Literary truth has been revealed through a new mode of narrative in this work edited by Dr. Jernail Singh Anand.
It is an innovation of an uncommon narrative technique Dr. Anand has employed in eliciting the realities of literature. He asks some erudite scholars, researchers and poets in India and abroad to respond to his interesting and thought provoking literary queries.
The book has around 40 scholars replying to the questionnaire which has been designed individually for each poet/scholar with a previously defined thematic framework.
This book will be released on 13th Oct, 2020, online, the first anniversary of World Poetry Conference which was a mega event of 2019, organized by Philosophica Poetica.
Other titles going to be released by World Literature India on 13th Oct, 2020, are THE PLAGUE: THE METAPHOR IS DEAD by Dr. Jernail S. Anand, POST-MODERN VOICES VOL. 1, and Vol. 2 , THE RELUCTANT DAWN [Poetry] by Dr. Jernail S. Anand.