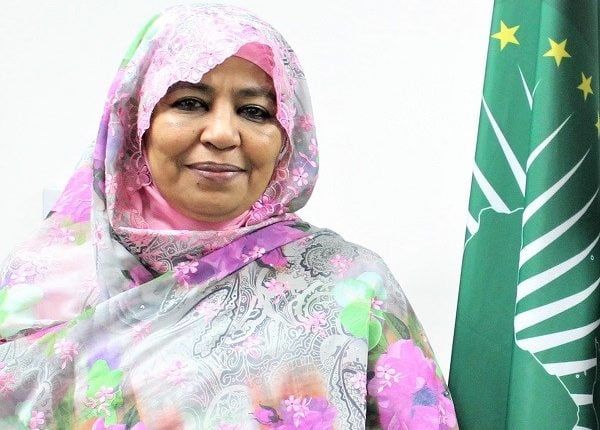 AU joins World Drug Day commemoration
African Union has join the rest of the world in commemorating the International Day against Drug Abuse and Illicit Trafficking also known as the World Drug Day.
HE Amira Elfadil, AU Commissioner for Social Affairs, participated at a high level commemorative global event held on Friday June 26, 2020, during which the World Drug Report 2020 was launched.
She, on behalf of the AUC Chairperson, H.E. Moussa Faki Mahamat, said the problem of drugs transcended all of Africa's five regions.
According to her, Africa has not only become a major transit route in the global trade in narcotics, but also a major consumer and producer.
She noted that to make matters worse, Africa's growing youth population, coupled with high unemployment, has seen a surge in the number of young drug users.
"In the coming months, it is imperative for Africa to address drug use and illicit trafficking more rigorously to mitigate the overall impact of COVID 19 on health and the economy. The African Union will provide whatever support it can to help African Governments in this endeavour," emphasized Commissioner Amira Elfadil.
Through the African Union Plan of Action on Drug Control and Crime Prevention (2019-2023), the African Union continues to promote a multi-sectorial and integrated approach to drug control cognisant of global challenges relating to drugs including health, socio-economic wellbeing, crime, terrorism and security in Member States.
The new framework is also informed, inter alia, by: the three international drug control conventions; the Common African Position for the 2016 United Nations General Assembly Special Session (UNGASS); and earlier declarations and decisions of the Conference of African Ministers in Charge of Drug Control, and more recently, the Specialized Technical Committee on Health, Population.