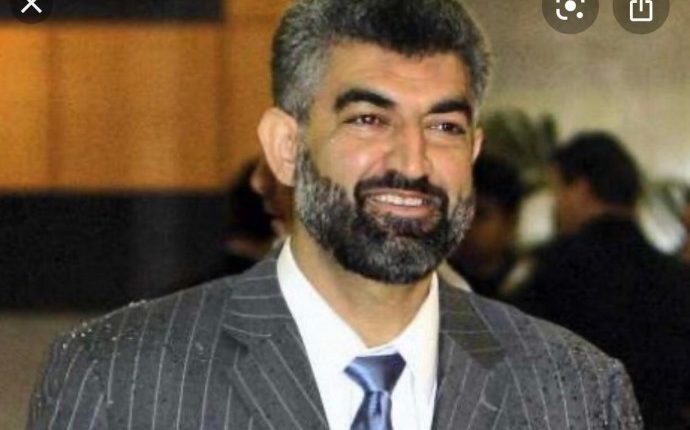 Covid-19: US denies Palestinian prisoner access to medical care
Maher Meshaal, the brother to a Palestinian prisoner held at the Federal Correction Institute in Seagoville, has reported that the health of his brother keeps deteriorating as a result of lack of appropriate treatment.
Mofeed Meshaal who reportedly tested positive for Covid-19 is serving a 20 year jail term in US, for allegedly chanelling charitable funds to Hamas.
Maher said, "My brother and other Palestinians were detained by the US authorities in what was known as the Holy Land Foundation case."
"He was sentenced to 20 years but some were imprisoned for as long as 65 years," he added
Maher accused the prison authorities of "medical negligence" by not providing adequate healthcare.
"They are in a separate wing," Maher Meshaal pointed out, "but have had no treatment."
The prisoner is the brother of the former head of the Hamas political bureau, Khaled Meshaal.