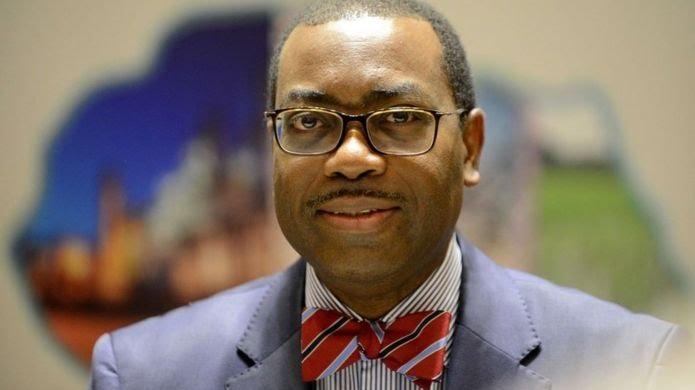 Independent panel clears AfDB president of corruption charges
An independent panel which was in charge of the review of Akinwumi Adesina's corruption case has cleared him of all corruption charges made against him.
This was after the United States, which holds one of the biggest shares in the bank, insisted on a new inquiry around April.
A panel of three experts, made up of Ireland's ex-President Mary Robinson, Gambian Chief Justice Hassan Jallow and Leonard McCarthy, formerly the World Bank's integrity vice-president was inaugurated.
They backed the findings of the bank's ethnic's committee, which cleared Mr Adesina of all charges alleged by the whistleblowers in January.
According to the reports released on Tuesday July 28, 2020, the panel concurs with the committee in its findings in respect of all the allegations against the president and finds that they were properly considered and dismissed by the committee.
The report is a rebuff to US Treasury Secretary Steven Mnuchin, whose rejection of the committee's original review led to their inquiry.
The Nigerian top banker was accused of giving contracts to friends and appointing relatives at the bank by whistleblowers.
He had denied accusations against him, saying they were "attempts by some to tarnish" his reputation.
Mr Adesina, since he has been cleared, will be re-elected for another five-year term in August.
The 60-year-old banker who was a former Minister of Agriculture in Nigeria, will be the sole candidate in the election.