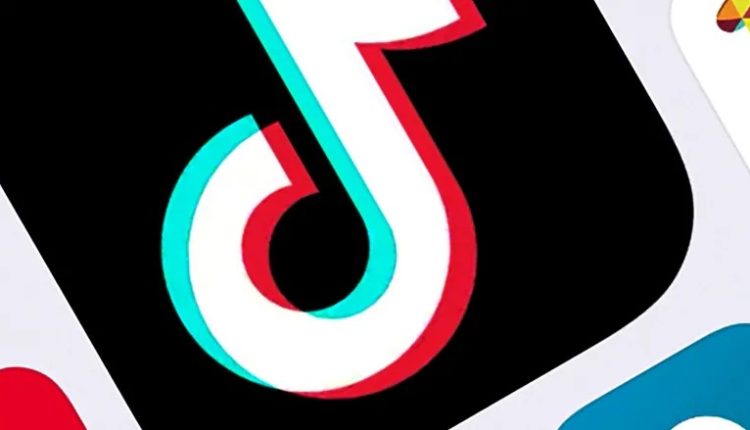 TikTok updates content policy to curb misinformation as U.S. election nears
TikTok, a short-video app owned by ByteDance, a Chinese company, has updated its content policy to prevent misinformation on its platform as the United States presidential election is fast approaching.
The company disclosed this on Wednesday August 5, 2020, that it would protect against foreign influence as it is set to work with experts from the U.S. Department of Homeland Security.
According to the company, the move was to prevent users from manipulating contents that could mislead other users or cause them any harm.
In its effort to curb mismanagement on the app, the company would partner with PolitiFact and Lead Stories in order to scrutinize election-related information.
It also has a feature that would enable users to report any information relating to election.
Tiktok, which does not permit advertisement on its platfom, has in the recent time being used by many users for political discourse and activism.
The company has gathered that users recently confessed to have used the app to influence Tulsa, Oklahoma rally of President Donald Trump in June.
It was said that the app was used to increase the number of attendance at the rally. Similarly, the app has also been used for spreading coronavirus related information that later turned out to be false.
Tiktok, has recently faced pressure from the U.S. for the huge body of information of American users it handles.
The U.S has said that it poses threat to national security and has therefore declared intention to ban the company from the country.
The company has now been given until August 15 to decide on it being banned from the U.S or be ready to sell the U.S. operations of the app to Microsoft Corporation.