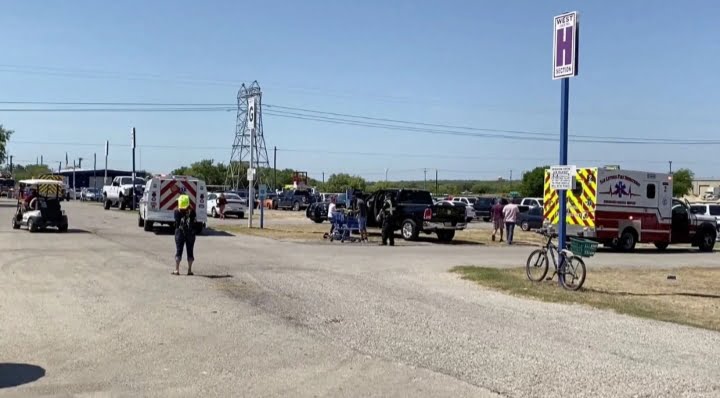 Suspect opens fire at San Antonio flea market, injures many
Many people have been seriously injured as a suspect opened fire at a San Antonio flea market on Sunday August 16, 2020.
According to Woody Woodward of the San Antonio fire department, at least three people in serious condition have been taken to the hospital.
The spokesperson further said that the situation was under control as of 2:30 p.m. ET.
Speaking with KENS-TV after the incident, Russell Johnson, chief of San Antonio fire department said that about a hundred shots were fired into Mission Open Air Market parking area full of people.
At least two weapons have been so far recovered from the scene, according to police officials.