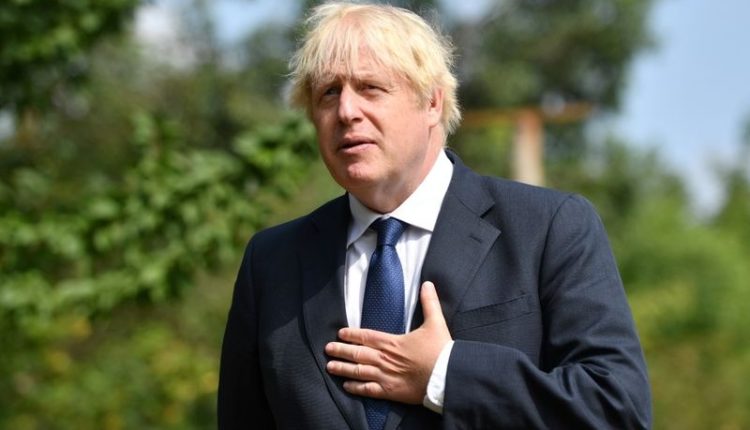 UK government receives fresh criticism after latest school exam problem
The British Prime Minister, Boris Johnson's handling of grading system for school exams has provoked a new round of widespread criticism.
Earlier on Monday, information was sent out to students that grades would be awarded to them using their past performance.
Younger pupils who had their IGCSE results on Thursday happened to see the process being used for their results.
Just as it falls within his sphere of duties and responsibilities, Gavin Williamson, Education Secretary, has been bitterly accused for overseeing a failing system as grades have been ditched out to teenagers especially those who could not take the exam as a result of the widespread coronavirus.
Williamson was singled out for the criticism for the fact that the grading system could result in unfair results. He has been accused for not taking swift actions to address the issue.
"Gavin Williamson was warned again and again about the problems with the grading algorithm, and each time, he did nothing.
"This endless pattern of incompetence is no way to run a country," the opposition Labor Party's education spokeswoman, Kate Green, said.
Meanwhile, Pearson Exam board disclosed on Wednesday that it would work on the TECs, specialist work-related qualifications by recalculating their grades.
Speaking about the change to its grading system, Pearson in a statement said, "We have become concerned about unfairness, including consistency with the approaches now being used for GCSE and A Levels."
The move was made following government ditching of an algorithm that had without intent to, downgraded about 40% of school leavers' A-level results, which was actually a response to anger from pupils, teachers and lawmakers.
Students from less educationally advantaged areas are most affected with the adopted grading system.
Nick Gibb, schools minister, while speaking on BBC television, said that the challenge they are facing right now regarding the grading system is unavoidable but actions are being taken in that regard.
"Every step of this way there are problems you have to encounter and deal with, and we are dealing with them swiftly.
"We're working, as I said, night and day to get these issues right," he added.