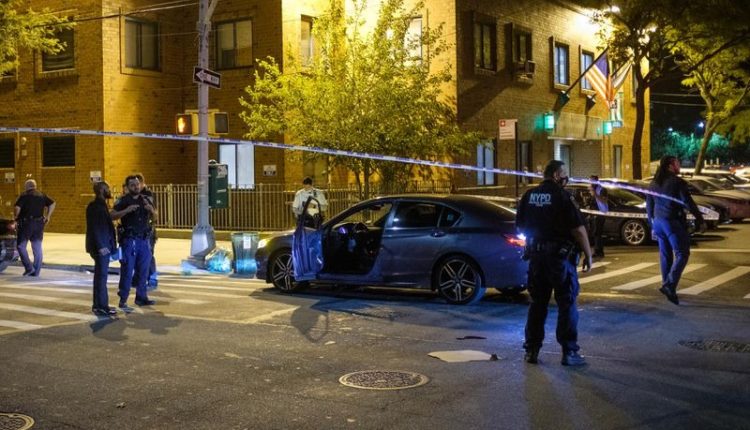 Brooklyn robbery attempt goes wrong, Uber driver shot
Brooklyn police confirmed on Saturday August 22, 2020, that a 30-year-old Uber driver was shot and wounded by a cyclist during a failed robbery attempt in Brooklyn.
During the robbery attempt which took place at about 10:45 p.m. on Friday August 21, 2020, in Coney Island, near the corner of W. 24th St. and Mermaid Ave., the bicyclist rode up to the Uber driver who was then sitting in his vehicle.
The Cyclist, believed to be a Hispanic man in his 20s, demanded that the victim hand over his belongings.
This led to the two yelling at each other. After his attempt failed, the cyclist drew out a gun and opened fire that hit the driver in the arm and upper chest, leaving him wounded.
It was reported that the victim drove to a NYPD Housing police station to report the incident.
He was taken to NYU Langone Hospital Brooklyn where he received treatment. He was later said to be in a stable condition, according to officers.
Speaking about the robbery attempt which seemed weird, a law enforcement source said the working theory of the robbers failed.
I'm not sure what they were thinking they'd get off an Uber driver other than mini water bottles or tissues," he said.