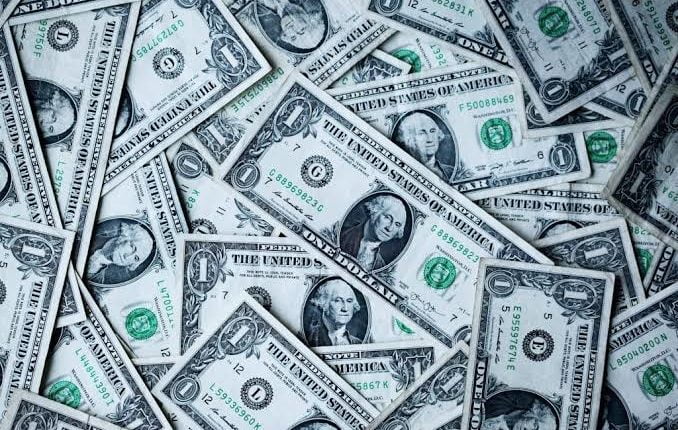 Financial Focus: The Joe Biden Economic Tax Plan
As we get ready to watch the Republican convention and the other side of our democracy, one thing that we can not forget is what the next President is going to have to deal with, whomever it is: The Government is going to need tax money for Government Revenues while trying to assist lower paying workers with children .
What's Joe Biden's plan
1. He wants to make the Corporate Tax higher.
Under his tax plan, the corporate tax rate would be increased to 28%- almost a 30% increase to where it is now.
Increasing the corporate tax rate to 28%, Biden believes, should be responsible for raising roughly, $3.3 trillion to $3.7 trillion in estimated extra revenue over the next decade.
Joe is also insisting a minimum absolute business tax to 15%. According to Joe, there will be no more write-offs to 0%, like Amazon , for example , he says, does.
2- A 50% increase in Corporate International tax
Biden's tax plan would also double the tax rate on Global Intangible Low-Tax Income (GILTI) earned by foreign subsidiaries of U.S. companies. Currently set at 10.5% ,the GILTI tax rate would increase to 21%
3-
A new " financial risk" fee on Banks
Joe believes that big banks should maintain Federal Deposit Insurance ( FDIC) but that it should be paid & covered by banks, not government
If you make over $500,000 a year, get ready to pay more in taxes. Biden would like to see America's richest workers open up their wallets. He'll do this by reraising the top marginal income-tax bracket from 37% to 39.6%.
5-
A payroll tax for people making over $400,000.
Currently exempted from paying 12.4% Social Security tax, under Bidens proposal, the tax would be reinstituted.
6- Higher Captain Gains taxes
If you make

$1

million , currently your Capital Gains rate is close to 40%.Under Bidens plan, that could go as high as 43%, or an 8% increase.
7- Limit itemized deductions
Itemized deductions, from medicial expenses to charity , would be capped at 28%. So if you are someone who normally falls into a tax bracket over 28%- youll actually lose more deductability.
8-
Lower small business deductions
If you make more than $400,000 in business earnings, you can expect your small business deductions to be phased out. This could be a loss( or a tax) of over 40%
9-
Institute first-time homebuyers' and renters' tax credits
Biden talked up the idea of providing new homebuyers with a tax credit worth up to $15,000. Known as the First Down Payment Tax Credit, it would aid first-time homebuyers in covering the initial costs and fees associated with purchasing a home.
Additionally, Biden wants to provide Section 8 housing vouchers to eligible families so they won't have to spend more than 30% of their income on rent.
10-
More money for Child & Dependant care
Joe wants to increase , the allowability of extra monies for Child & Dependent care credits, from currently

$2,100

to $8,000- a 74% increase .
So if you make under $100,000, have children or buying a home, you can get lower taxes , about 20%, down the Biden Plan road.

If you make over $400,000 in income, own a business and handle foreign exchange, get ready to cough up an extra 80%.In between, what many would call the middle class, the change would be minicule.
Professor Anthony Rivieccio, MBA PFA, is the founder and CEO of The Financial Advisors Group, celebrating its 24th year as a fee-only financial planning firm specializing in solving one's financial problems.

Mr. Rivieccio, a recognized financial expert since 1986, has been featured by many national and local media including: Kiplinger's Personal Finance, The New York Post, News 12 The Bronx, Bloomberg News Radio, BronxNet Television, the Norwood News, The West Side Manhattan Gazette, Labor Press Magazine, Financial Planning Magazine, WINS 1010 Radio, The Co-Op City News, The Bronx News, thisisthebronX.info, The Parkchester Times and The Bronx Chronicle. Mr. Rivieccio also pens a financial article called "Money Talk".

Anthony is also currently an Adjunct Professor of Business, Finance & Accounting for both, City University of New York & Monroe College, a Private University. You can reach Anthony at 347.575.5045.