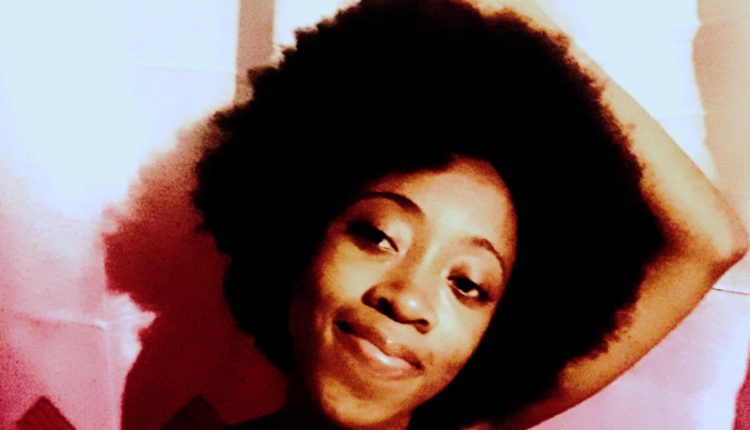 Blackness is Royalty by Britney Russell
Bexpressivesoul writes eloquently about Black history
The sun kissed my skin,
Thank God for my beautiful melanin.
Whether chestnut, almond or chocolate
Black girls are winning.
The water hugged my hair,
It appreciated the kinky flair.
My natural hair, I will perpetually wear.
It identifies who we are, whether far or near.
They planted the seed that we were always slaves.
But we were kings, queens and they were afraid:
Afraid of how powerful we were and are…
They raped Africa and left a monumental scar.
Let's take back our culture and throne!
Appreciate and love our blackness to the bone.
Rise up and discover the truth!
All along we've been lied to about our roots.