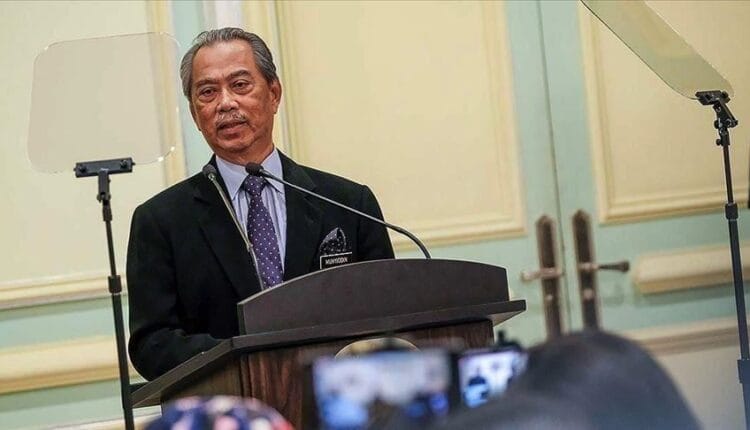 Malaysian Prime Minister urges reforms at UN to end conflicts
The Malaysian Prime Minister, Muhyiddin Yassin, has urged the United Nations to be improve on its conflict resolution strategy.
Yassin stated that the UN needed to be reformed as many people are still suffering due to conflicts, which remain unresolved in various parts of the world.
The Prime Minister made this statement on Tuesday September 22, 2020, while addressing the high-level meeting of the UN General Assembly (UNGA) to commemorate the 75th anniversary of the bloc.
He said UN had somewhat failed to "save succeeding generations from the scourge of war,"
"While we acknowledge that the organization has done quite well in many areas in its 75 years of existence, especially in promoting social and economic development.
"We need to be honest and recognize that the UN has somewhat failed to save succeeding generations from the scourge of war," he added
The prime minister reiterated that the UN's importance now more than ever and urged the organization to be better equipped.
He said that the time was right for the UN to take stock of its achievements, improve on its weaknesses and remove all obstacles that prevent its continued progress.
He added that Malaysia welcomes the adoption of the Declaration for the Commemoration of the 75th Anniversary of the UN.
"We sincerely believe that today's commemoration presents a golden opportunity for the international community to do better. Let us not miss this opportunity.
"Let us move forward together in building the future we want and the United Nations we need," said Muhyiddin.