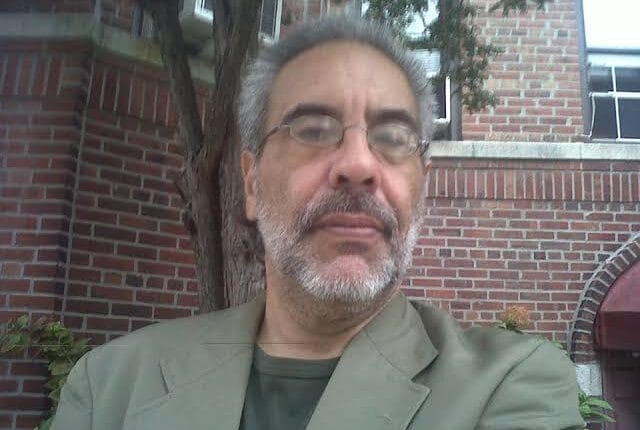 Financial Focus: Should you take that part time job?
By Professor Anthony Rivieccio MBA PFA
So, you had a good full time job? Good pay? Liked hanging out in the office?
Then COVID-19 took all that away.So while your looking for another full time job (or hope you still have one), freelance gigs are more and more available.
Yes, freelance gigs or part time jobs are normally not on payroll as salaried. And probably not with an employee benefit program, which is why you'll be a " 1099 employee instead of a W-2.
Yes, freelance gigs have their own rules. If you like running your own life, handling your own finances and doing your own self employed taxes- then you might like the lifestyle change
But as I wrote above, there are many downfalls to freelance as well.
So, what should one do? We have to survive, right? But should one change their lifestyle from full time (w2) to part time (1099)?
I personally feel it's impossible to have both: profits and purpose at the same time. You can of course make more money full time along with an employees benefit program— if you still have a job today or are lucky enough to get one.
But to work for purpose, instead of profits, you could be looking at some wonderful things.
You choose your own schedule. It can be 9-5 like your former day job- or whatever you want it to be
You choose the projects that you want, and the time to work them.
Today, we can work from anywhere! If COVID had any bright lining- it has taught us how to work- from a brick & mortar office- to online on the internet and phone.
More money to you. While this is tricky, being self employed you will soon find out that you were a " piece" of the consumer cost. Now your fees will go directly in your pocket
Yes, part time at first can be scary. We think of money first. Now try to exhale!- and think- what can I do with that extra time?
You can spend more time with family!. You can spend more time helping your neighbor or community? You can work in those items you keep saying your going to get to!.
Purpose over profits, can be very powerful. Maybe not good for the landlord but it's good for the heart!.
And remember, there is a rent moroturium till January.
Professor Anthony Rivieccio, MBA PFA, is the founder and CEO of The Financial Advisors Group, celebrating its 24th year as a fee-only financial planning firm specializing in solving one's financial problems.
Mr. Rivieccio, a recognized financial expert since 1986, has been featured by many national and local media including: Kiplinger's Personal Finance, The New York Post, News 12 The Bronx, Bloomberg News Radio, BronxNet Television, the Norwood News, The West Side Manhattan Gazette, Labor Press Magazine, Financial Planning Magazine, WINS 1010 Radio, The Co-Op City News, The Bronx News, thisisthebronX.info, The Parkchester Times and The Bronx Chronicle.