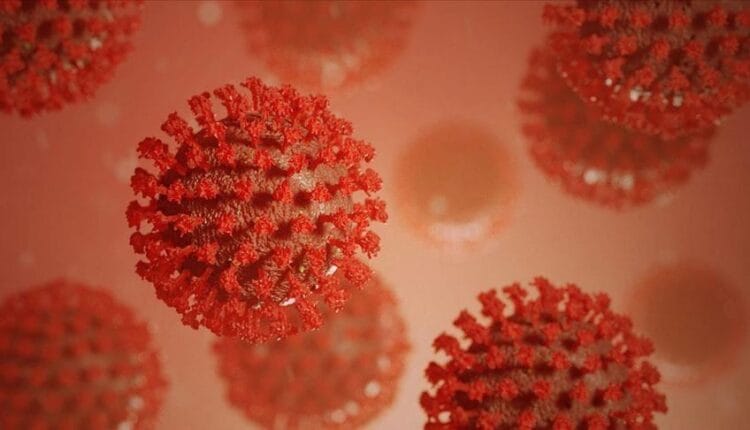 US CDC concedes airborne coronavirus transmission
The United States Centers for Disease Control and Prevention (CDC) has on 5th of October acknowledged that coronavirus has the potential to be transmitted through the air.
The CDC stated that the novel coronavirus "can linger in the air for minutes to hours" after an infected person is no longer present.
It revealed this in an update on its website that the virus "may be able to infect people who are further than 6 feet away from the person who is infected or after that person has left the space."
"This kind of spread is referred to as airborne transmission and is an important way that infections like tuberculosis, measles, and chicken pox are spread," it said.
The CDC noted, however, that documented cases of such transmission are comparatively rare but "occurred within enclosed spaces that had inadequate ventilation" and sometimes occurred when the infected person was breathing heavily while singing or exercising.
"Data continues to indicate that transmission more normally occurs when an individual is in close contact with someone else who is infected," the CDC said.
The US continues to be the nation worst hit by the coronavirus pandemic with over 7.4 million confirmed cases and more than 210,000 fatalities.