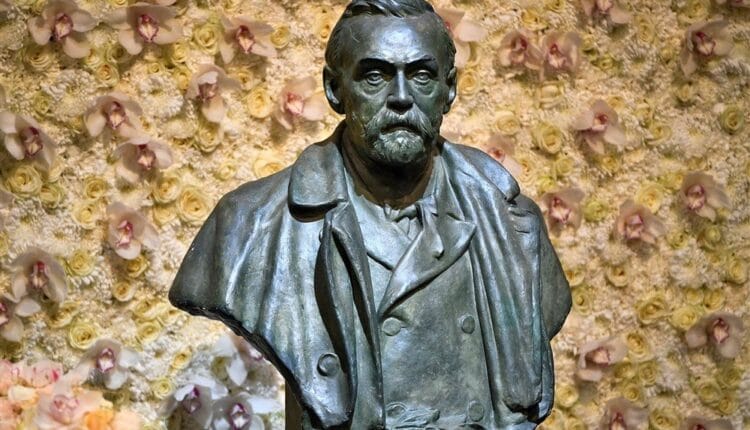 WFP wins 2020 Nobel Peace Prize
The World Food Programme has been announced as the winner of the 2020 Nobel Peace Prize for its efforts to combat hunger and food insecurity around the globe.
Berit Reiss-Andersen, the chair of the Nobel Committee made the announcement virtually from Oslo, Norway on Friday October 9, 2020.
Reiss-Anderson said, "In the face of the pandemic, the World Food Programme has demonstrated an impressive ability to intensify its efforts."
The World Food Programme was recognized as the world's largest humanitarian organization addressing hunger and promoting food security.
In 2019, it provided assistance to close to 100 million people in 88 countries who are victims of acute food insecurity and hunger.