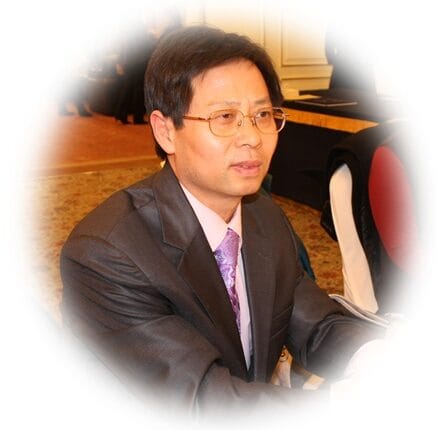 Politics: The Sound of Silence by Wansoo Kim
Whenever he opens his mouth,
He raises his vocal cords as much as possible
Saying he is smarter,
He has more possessions,
He has more experience than any others.
Heaven,
Now let him listen to
The sound of silence
That the exhausted people whimper down in his heart
With his mouth closed firmly.
Please let him know soon
Many people are more eagerly waiting for
Those who listen opening their heart
To the sound of silence
Than those who cry out loudly.