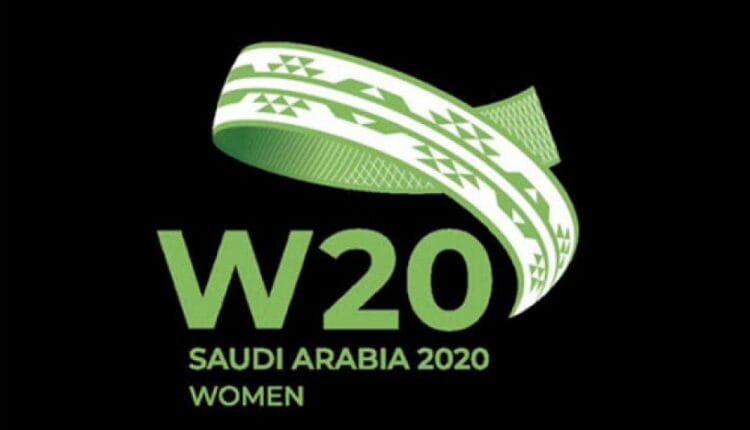 W20 calls for reduction of women unemployment rate
The second day of the virtual Women 20 (W20) meeting — hosted by Saudi Arabia as part of its G20 presidency — has stressed the importance of reducing the rate of women unemployment that mounted as a result of the novel coronavirus.
The meeting also tackled empowering women socially and economically around the globe, in addition to reinforcing gender equality.
Concluding the summit that was embarked on Wednesday, the W20 put forward recommendations to guarantee that the G20 achieves the agenda brought by the UN for sustainable development, via promoting the social and economic empowerment of women.
In a session entitled "G20 Policies: Catalyzing Women's Economic Empowerment", Hala Altuwaijri, chair of the Women's Empowerment Team at the G20 Secretariat and secretary-general of the Family Affairs Council said that Saudi Arabia made huge leaps forward in its women empowerment policies.
The convening parties showcased job opportunities for both genders, stressing the unfavorable repercussions ensued by the pandemic. Women, in particular, were influenced as unemployment rate hiked hand in hand with domestic violence.
"Forty-three percent (of) all promotions went to women last year in the private sector in Australia. The problem persists, however, for women accessing leadership positions such as CEOs and board members," Libby Lyons, director of the Workplace Gender Equality Agency in Australia, said.
Kristalina Georgieva, managing director of the International Monetary Fund (IMF), brought up the issue of gender inequality in economy and commerce.