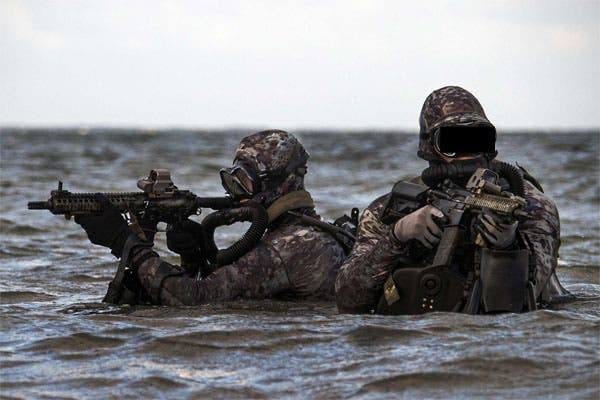 US forces rescue abducted American in Nigeria
The United States forces have rescued an American citizen who was held hostage in northern Nigeria.
While disclosing this in a statement on Saturday October 31, 2020, Jonathan Hoffman, the Pentagon spokesman, said the rescue operation was conducted on Saturday morning.
The American was reportedly abducted in Niger Republic on Tuesday and subsequently moved to Nigeria.
"U.S. forces conducted a hostage rescue operation during the early hours of 31 October in Northern Nigeria to recover an American citizen held hostage by a group of armed men," the statement quoted by CNN reads.
"This American citizen is safe and is now in the care of the U.S. Department of State. No U.S military personnel were injured during the operation.
"We appreciate the support of our international partners in conducting this operation. The United States will continue to protect our people and our interests anywhere in the world," the statement adds.
Speaking about the rescue operation, Donald Trump said, "Last night, our Country's brave warriors rescued an American hostage in Nigeria. Our Nation salutes the courageous soldiers behind the daring nighttime rescue operation and celebrates the safe return of yet another American citizen!"
Source: News Agencies