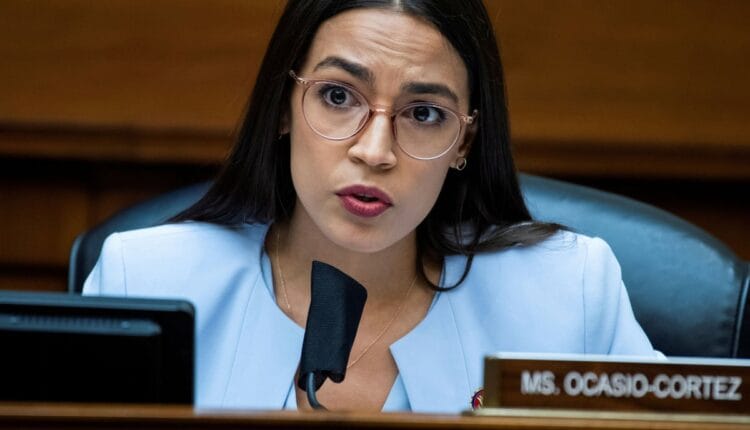 AOC petitions Trump, Senate Republicans over failure to pass stimulus bill
Alexandria Ocasio-Cortez has petition Donald Trump administration and the senate republicans over the delay in passing stimulus bill for the protection of Americans.
Ocasio-Cortez, who represents New York's 14th congressional district expressed her indignation via her Facebook page on Sunday November 15, 2020.
She explained that the House has passed a stimulus bill since May but Trump administration and senate Republicans continue still continue to dilly dally on the necessity of the bill.
She said that "The stimulus would provide many of these protections — but Senate Republicans and the Trump administration have fought for months over whether a large stimulus package is necessary."
"With the unemployment rate sitting at 7 percent, and the number of cases rising every day, millions are struggling to stay safe and put food on the table for their families," Ocasio-Cortez added.
She maintained that the families need help now. But Republicans are refusing to pass a stimulus bill because they think it will do "too much" to help working people.
"Tell Mitch McConnell and Senate Republicans enough is enough: Stop playing with working families' health and livelihoods, and pass the desperately needed coronavirus stimulus package now," she said.