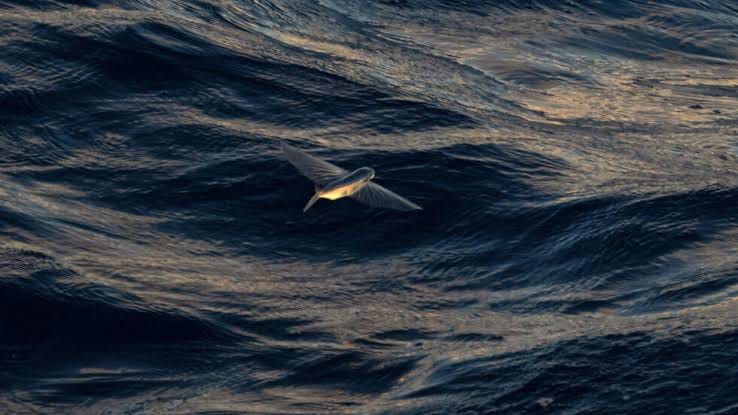 Critical negotiations on deep sea mining kick off in Jamaica
Critical negotiations concerning the future of deep sea mining and mineral extraction kicked off Monday in Jamaica, as conservationists aim to rein in a nascent industry that so far lacks meaningful guardrails.
The International Seabed Authority (ISA) — a little known intergovernmental body based in Kingston — and its member states have spent the last decade trying to hash out a mining code for the possible exploitation of nickel, cobalt and copper in deep seabed areas that fall outside of national jurisdictions.
But an agreement has so far been elusive.
And since Sunday, after the expiration of a deadline invoked by the small Pacific state of Nauru, the ISA would now be obligated to consider — though not necessarily grant — licenses for potentially environmentally devastating mining operations if governments request them.
That would be a step further than the status quo, which has so far only seen exploration permits granted as the deep sea mining sector itches to take off in earnest.
The ISA, meeting until the end of the month, is entering "the most critical decision-making period in the history of its existence," said Emma Wilson, of the Deep Sea Conservation Coalition.
"We cannot allow exploitation activities to start" before there are adequate regulations in place, Chile's representative to the ISA's 36-member council said during the opening of Monday's session.
"We should initiate a precautionary pause."
In March, the ISA Council, the decision-making body on contracts, noted that commercial exploitation "should not be carried out" until the mining code was in place.
But they were unable to agree on the process for examining a possible application, or on the precise interpretation of the clause triggered by Nauru.
NGOs, fearing that companies may exploit the legal vacuum, hope that the Council will make a clearer decision by the time it wraps up July 21.
"There's very little standing between the natural wonders of the deep ocean and the mining machines," said Greenpeace's Francois Chartier in a statement.
'Race' to defend the ocean –
"The race to defend the ocean is heating up at the ISA," said Sofia Tsenikli, who is leading the DSCC's campaign for a moratorium on deep sea mining.
Less than 20 countries currently support the moratorium, but conservationists hope to rally what they consider to be a silent majority by the end of July.
Chile, France, Palau and Vanuatu have chosen to take the debate to the political level.
At their request, and for the first time, the assembly of ISA's 167 member states will discuss a "precautionary pause" in mining when it meets between July 24 and 28.
Others are insisting on finishing the mining code, to allow exploitation to finally take off.
"We have… a unique opportunity to get it right, and we need to invest our time and our energy in that process," said ISA Secretary General Michael Lodge, adding that a "rigorous and precautionary framework" would allow states to "move to the next stage of exploitation."
But many NGOs who accuse the ISA of being pro-industry argue no level of mining is safe.
At the same time, any mining must also be squared with the international community's recent moves to regulate international waters, and its ambition to preserve 30 percent of the world's oceans by 2030.
NGOs and scientists say that deep sea mining could destroy habitats and species that may still be unknown but are potentially vital to ecosystems.
They also say it risks disrupting the ocean's capacity to absorb carbon dioxide emitted by human activities, and that its noise interferes with the communication of species such as whales.
"If governments are serious about their environmental credentials, they have to say no to deep sea mining — no ifs, no buts," said Chartier.
©️ Agence France-Presse