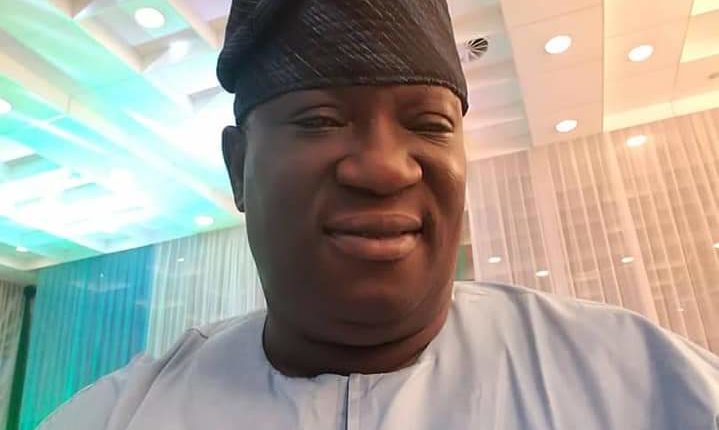 Hon Olalekan Rasheed Afolabi: A Model for Good Leadership
A political leadership by example...
Good leadership is pivotal to the growth and development of a community. Any community without good leadership is an endangered species.
It is divine blessing that Ifelodun, Boripe and Odo-Otin Federal Constituency is well represented in the House of Representatives. Indeed, Hon Olalekan Rasheed Afolabi alias Aṣojú Rere is a blessing to this constituency.
Hon Afolabi has sponsored bills, moved motions, and supported others to the benefit of his constituency.
Prominent among his legislative efforts was the bill sponsored in 2019, towards the establishment of the Federal College of Education (Technical) Ikirun, Osun State. Apart from that, as part of his concerted efforts to economically fortify the enterprising and creative young graduates in his constituency, he sponsored Nigeria Entrepreneurship Development Bank (Establishment) Bill in 2020.
Several motions, with positive results, were were credited to this amiable, active, dedicated and committed Afolabi.
Months after moving a motion on the urgent need to begin and complete rehabilitation of the abandoned Ikinrun Oke Ende- Oore – Ilie to Ogbomoso Road, funds were released to the contractor handling the bridge at Ore/Ilie to Ogbomoso to go back to site to continue the project.
Intervention Programs
Numerous intervention and empowerment programs were unveiled to support artisans, groups, students and indigenous associations in his constituency. In one of his social intervention initiatives, not less than 500 youth as well as women across Ifelodun Federal Constituency were trained in various vocational skills which include: digital business capacity building, bead making, hair braiding and tie and dye.
Several employment opportunities have been secured for graduates and many were facilitated through letters of recommendation to goverment ministries, departments and agencies. Besides, an appreciable number of indigenes were employed as aides.