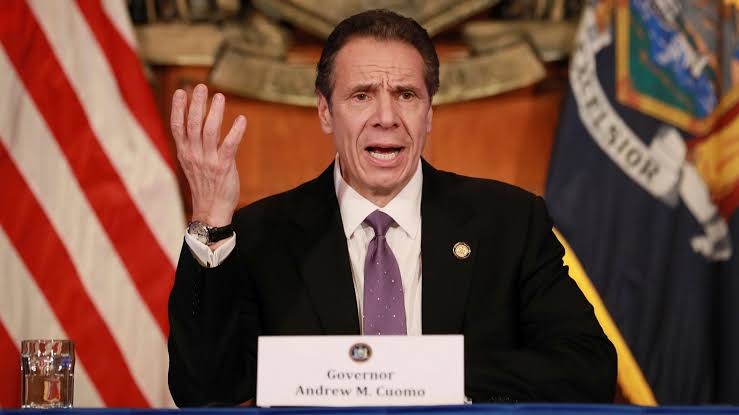 NY releases guidelines for reopening businesses
The authority in the New York City has released the guidelines for the reopening of small businesses in the city.
This was disclosed in a statement released on Sunday August 30, 2020.
The statement, which clearly explains that there continues to be community transmission of COVID-19 in New York City, states that the best way an employer can protect employees and prevent the spread of COVID-19 is to continue remote work policies as long as possible.
It adds that continue remote work can help protect people who must work in-person and help keep the communities safe, especially communities of color that have been disproportionately impacted by COVID-19.
The statement warns that if employees should leave home to work, these requirements and guidelines must be reviewed, and the risk-reduction strategies to keep employees safe from COVID-19 must be implemented.
"NYC is providing guidance and tools to help maintain safe environments, including multilingual signage.
"NYC has a robust COVID-19 Test and Trace program to protect you, your employees, and your customers.
"NYC has resources available to help you and your employees access health care resources, including mental health care," the statement reads.
It says further that NYC representatives will be in the community to assist businesses in understanding their obligations.
"New York State (NYS) requires employers to conduct employee health screening.
"Review the NYC Department of Health and Mental Hygiene's (NYC Health Department) Screening Tool.
"Remind staff to monitor their health closely and stay home if sick," the statement explains.
It states that staff who arrive to work sick or become sick at work should be sent home immediately.
It also says employers should relax leave policies to encourage staff to stay home until they meet the criteria for ending self-isolation.
"It is also essential to promote physical distancing, good hand hygiene and regular use of face coverings — these precautions are essential to protecting against the spread of COVID-19, especially if someone is sick but does not have symptoms," it concludes.