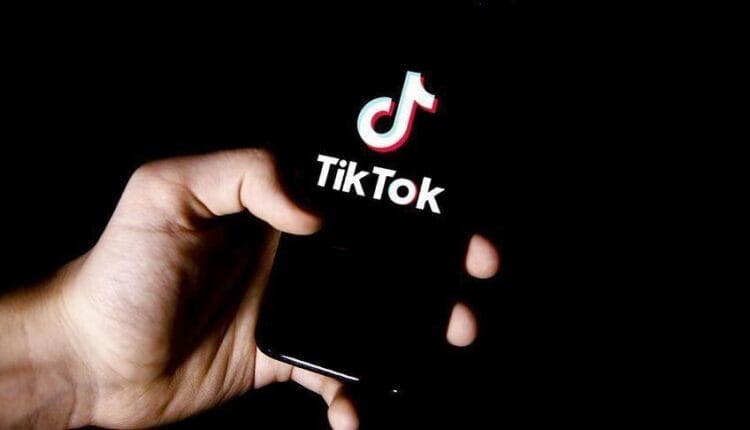 Oracle supercedes Microsoft in bid to buy TikTok
Oracle has supercede its rival Microsoft in a bidding war to buy Chinese-owned TikTok's US operations, according to media reports published on Sunday.
According to a media report published on Sunday September 13, 2020, the United States software giant's victory came after Microsoft said in a statement that TikTok's parent firm ByteDance informed the Seattle-based company that it would not be selling TikTok's US operations to Microsoft.
Microsoft said in the statement that, "We are confident our proposal would have been good for TikTok's users, while protecting national security interests."
TikTok has become a focal point in tech industry since President Trump said he would ban the video-sharing mobile app if its US business is not sold to an American company.
While Trump has argued that TikTok poses a national security threat to the US by sharing American users' information with Chinese government, he said there will be "no extension" for the September 20 sale deadline he set for the Chinese-owned firm.
Some members of the US Congress also demanded the US Department of Justice open an investigation into TikTok amid data privacy worries.