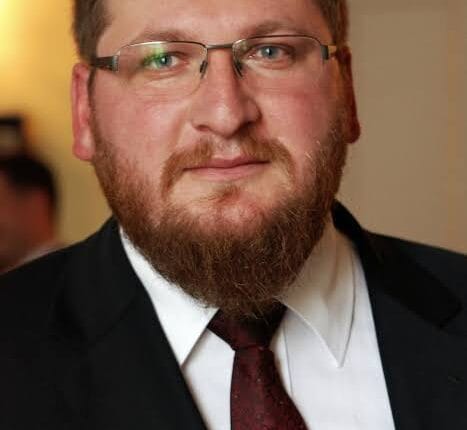 Director of Poland's Auschwitz memorial offers to share Nigerian teenager's blasphemy jail term
Piotr Cywinski, head of Auschwitz Memorial in Poland, has in a letter to Nigeria President offered to share a jail term with Omar Farouq, a 13-year old teenager that was accused of blasphemy.
A Nigerian Sharia court in Kano, a state in the Northern Nigeria, sentenced Omar to ten years in jail over accusation of blasphemous act he portrayed during an argument last month.
While speaking about his stand on the sentence, Cywinski said the sentence was disgraceful as it failed to reflect any sides of humanity.
"I cannot remain indifferent to this disgraceful sentence for humanity," Cywinski, said in the letter.
Settling for an alternative should his request for Omar's pardon fail to yield positive, Cywinski said that a part of Omar's punishment be apportioned to him and other 119 volunteers with each to spend one month in a Nigerian jail.
However, the sentence pronounced on Omar was equally condemned by the UNICEF last month saying that the sentence wrong and did not honor international accords of which the country was a part.
Salihu Tanko Yakasai, a special adviser to the Kano State Governor, justified the court decision saying that whatever position is maintained by the statement government would inform the decision of the Sharia court.
Speaking about the letter, Kano State Judiciary's spokesperson, Baba Jibo Ibrahim, said that Omar could possibly have pardon from the President because it is only the president who has the power to do so.