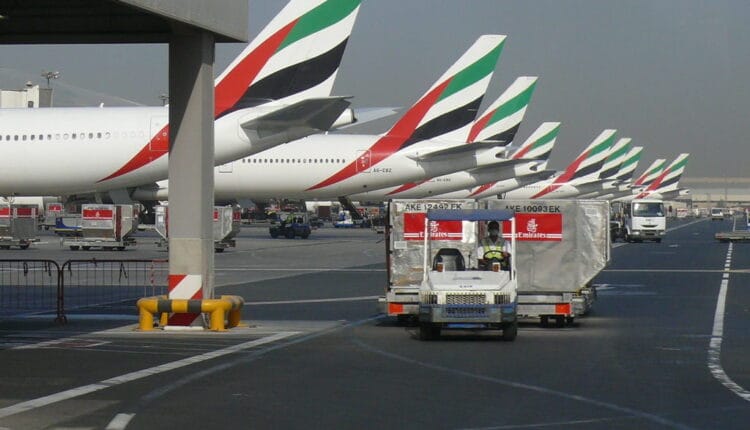 UAE bars Emirati poet from travel over rejection of Israel deal
An Emirati poet has revealed via her social media handle that she has been barred from travel over her opposition to her country's decision to normalise relations with Israel.
While disclosing this on Sunday September 27, 2020, Dhabiya Khamis said she was "banned from boarding a Cairo-bound flight from the Dubai Airport."
"The ban is probably because of my announced opinion against Zionism and normalisation," she said
"I fear for my freedom and life from being threatened and arrested," she added
Her post have triggered several writers and poets' support and solidarity.
Khamis earned the ire of the Emirati authorities after she described her country's decision to normalize relations with Israel as a "sad and catastrophic day".