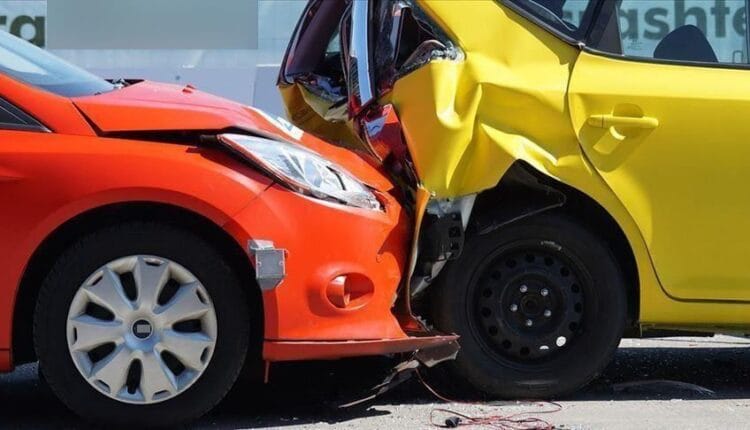 Bangladesh road accident kills 3, injures 10
Three passengers have been killed and 10 others wounded in a collision between a train and a passenger bus in the mid-southern district of Feni in Bangladesh.
An officer of the Fire Service and Civil Defense headquarters in Dhaka said, "A train, heading to the port city of Chattogram on the southeastern coast from the capital, collided with a bus while crossing a bridge rail gate,"
"Two died on the spot while another succumbed to injuries in a hospital." he added.
He explained that local firefighters rushed to the area, recovered the bodies, and took the injured for treatment.
The Road Safety Foundation, a local organization working on the transport sector, said that, at least "304 people were killed and 492 injured in 273 road accidents across the country this September."
As many as 4,628 people lost their lives and 8,621 others injured in 4,219 accidents in 2019, while 4,580 were killed and 10,828 injured in 2018.