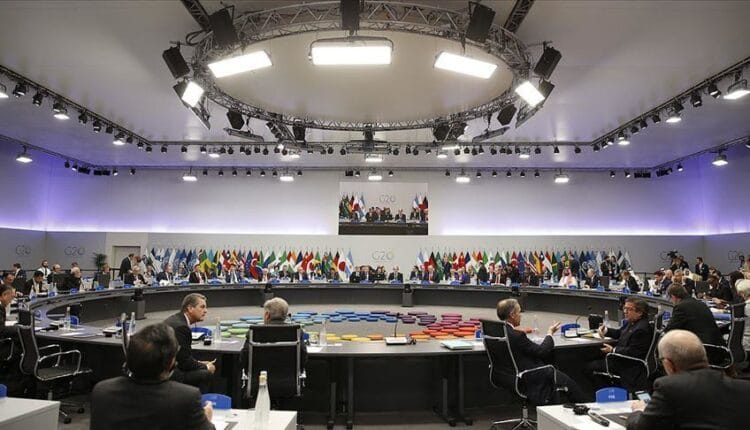 G20 finance ministers discuss effects of Covid-19 pandemic
The G20 countries' finance ministers alongside the central bank governors have gathered to discuss the effects of the Covid-19 pandemic.
Berat Albayrak, the Turkish finance and treasury minister, on Wednesday October 14, 2020, tweeted that "Ministers and governors tried to find ways to deal with these effects."
"We talked about the functioning of the collective action plan, which we have agreed for the global economic recovery," Albayrak added.
He explained that the plan, formed earlier in response to the pandemic, targets the improvement of financial assistance for countries in need through measures such as suspending debts and delivering new funds.