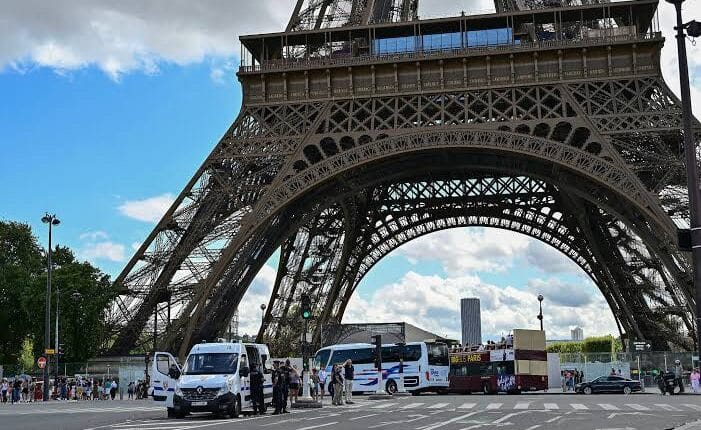 Bomb alert prompts Eiffel Tower evacuation
The Eiffel Tower in Paris, France's most emblematic symbol, was evacuated for several hours on Saturday after a bomb alert.
SETE, the body running the site which draws millions of visitors every year, said bomb disposal experts and police scoured the area, including a restaurant located on one of the floors.
"It's a usual procedure in this kind of situation which however is rare," a spokeswoman said.
Visitors were evacuated from the tower's three floors and the square under the monument, while a security perimeter was set up and people directed away.
The alert was lifted a few hours later, a police source and SETE said.
Construction work on the tower began in January 1887 and was finished on March 31, 1889. It received two million visitors during the World's Fair of that year.
©️ Agence France-Presse