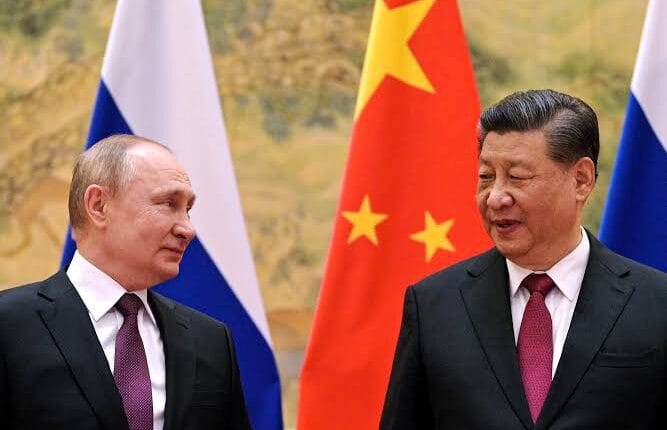 US raises concerns about Chinese assistance to Russia, says official
The United States has officially voiced its concerns regarding China's role in assisting Russia, alongside limited but notable progress in establishing communication channels between their respective militaries.
These concerns and diplomatic strides came to light after a marathon 12-hour discussion held between senior diplomats from both nations in the picturesque setting of Malta over the weekend.
A senior official from the Biden administration, speaking on the condition of anonymity, disclosed that during these extensive talks, there were subtle indications that China might be inclined to permit certain channels of communication between the military forces of the two nations.
The prospect of communication, even if limited, marks a noteworthy development in the otherwise strained relations between the United States and China.
Furthermore, the White House's national security adviser, Jake Sullivan, took the opportunity to raise apprehensions about China's involvement in supporting Russia's endeavors. These concerns were explicitly addressed during Sullivan's discussions with Chinese Foreign Minister Wang Yi.
The concerns voiced by the United States underline the growing unease within the Biden administration regarding China's stance on Russia, particularly in the context of the ongoing geopolitical challenges.
This diplomatic exchange also underscores the complexities of the global geopolitical landscape and the delicate balance that major powers must strike to maintain peaceful relations while addressing their respective national interests.
As the world continues to watch these developments closely, the outcome of these talks may have far-reaching implications for the evolving dynamics between the United States, China, and Russia, with repercussions spanning the realms of diplomacy, security, and international relations.