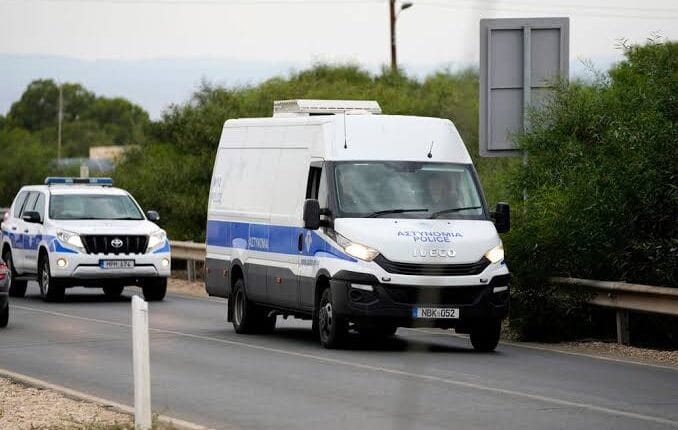 Five Israelis to go on trial for alleged Cyprus rape of Briton
Five Israeli tourists will stand trial next month for allegedly gang-raping a young Briton in the popular Cyprus holiday resort of Ayia Napa, a court ruled on Monday.
The five men, aged between 19 and 20, will appear before a criminal court on October 5, the Famagusta district court decided.
Police said the defendants face charges of rape, sexual coercion, forced sexual intercourse, sexual harassment, abduction and indecent assault against a woman.
The five have been in custody since September 4 after a 20-year-old British tourist told police she had been gang-raped the previous day in a hotel room.
On Tuesday, the court will rule whether to grant a prosecution request that the five remain in police custody until the trial date, or whether they are released on conditional bail, police said.
In another case in Ayia Napa four years ago, 12 Israelis were arrested after a teenage British girl reported that she had been attacked.
The Israelis were released after she retracted her statement but also said police had pressured her into doing so.
The 19-year-old girl was convicted in 2020 for causing public mischief and given a four-month suspended jail term.
In 2022, the Supreme Court quashed her conviction on appeal after defense lawyers argued there had been a miscarriage of justice.
Police later said they would examine whether mistakes had been made in the investigation.
UK-based Justice Abroad, which successfully appealed the conviction, has taken on the new case after the woman's family requested their help.
Official tourism figures for August show Israelis were the second largest group of visitors to Cyprus, accounting for 14.9 percent, behind Britain at 35.9 percent.
©️ Agence France-Presse