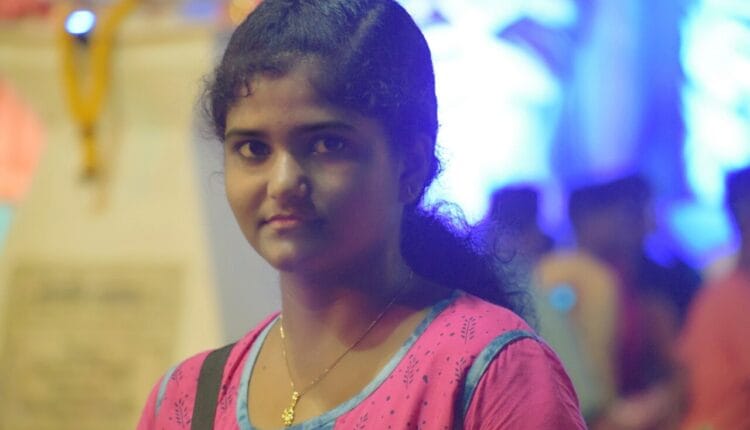 #Beirut's Smoke-Life# by Sudipta Maity
poem on the August Beirut blast
The day of the explosion
He faces the challenge of existence
A quarter of homeless children.
Screams of fear in the air
Increase in sea fat
Intense silence on the last oath.
The window glass trembled
In the afternoon light .
Live video lying on the ground.
In a moment
Life mixed with smoke
The injured body
Treated on the pavement.