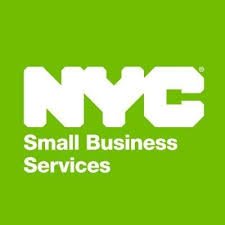 COVID-19: NYS DSBS releases guidance for small business owners
The New York State Department of Small Business Services has released guidance for small business owners.
This was disclosed in a statement released by the DSBS on Thursday September 10, 2020.
"With COVID-19 positivity rates hovering at or below 1% for over a month, we are excited to announce that restaurants will be able to offer limited indoor dining beginning on September 30th!" the statement reads.
The statement adds that it is a huge win for the small business community.
"We are so grateful to all New Yorkers for the hard work that went into keeping COVID-19 rates so low," it adds.
While releasing early guidance for indoor dining, the statement says that restaurants "will be allowed to reopen for indoor dining beginning on September 30th."
They will be subject to rigorous inspection protocols and strict occupancy limits.
Some requirements for restaurants will compel them to serve customers at a maximum of 25% capacity.
They will also conduct temperature checks at every front door; collect test and trace data from at least one customer at each table.
The restaurants will offer COVID-19 protections like PPE for employees and space tables six feet apart.
"If New York City hits 2% in COVID-19 positivity rates, the City will immediately reassess.
"Once indoor dining begins, the public will be able to call 833-208-4160 to make a report or text VIOLATION to 855-904-5036," the statement says.
"Please continue to watch for emails from us as more information will be shared in the coming weeks leading up to September 30th," it concludes.