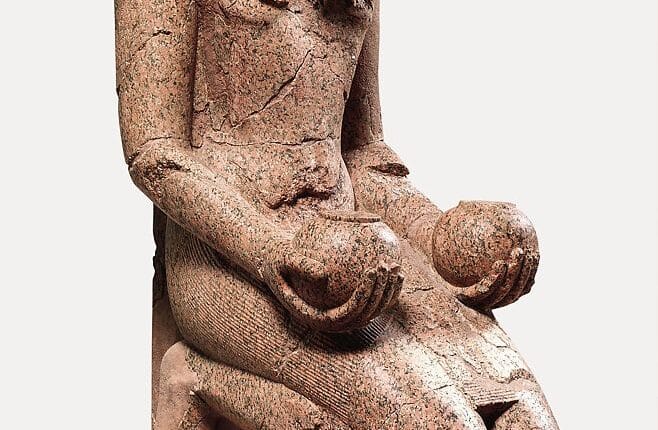 Politics: I'll Kneel by Wansoo Kim
replacing political farce with faith
From now on,
However hard and painful I am,
I won't draw the rainbow about you
Nor will I raise the voice of complaint and resentment.
From now on,
I won't turn my back nor will I avoid your eye
Like the couple in whom the dregs of disappointment and anger
Has been piled up for many years.
From now on,
Even though you do hateful or evil deeds,
I'll become a mother with a sickly child,
Hug you shedding tears
Instead of a cane
And fold my hands falling to my knees
Worrying about your future.