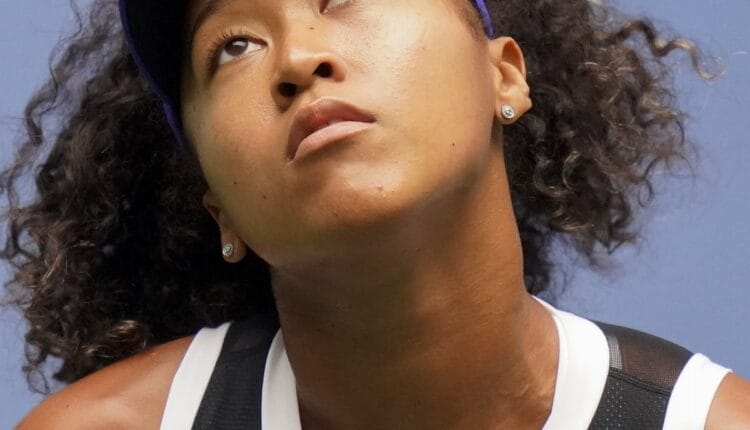 Naomi Osaka pulls out from French Open over hamstring injury
The United States Open winner Naomi Osaka has pulled out of the French Open over a hamstring injury.
The Japanese player stated this on Thursday September 17, 2020, on her social media platform.
"Unfortunately I won't be able to play the French Open this year," Osaka said
"My hamstring is still sore so I won't have enough time to prepare for the clay – these 2 tournaments came too close to each other for me this time," she adds
The 22-year-old player won the US Open on Saturday after defeating Victoria Azarenka 1-6, 6-3, and 6-3 in the final.
The French Open will take place in Paris from September 27 to October 11, 2020