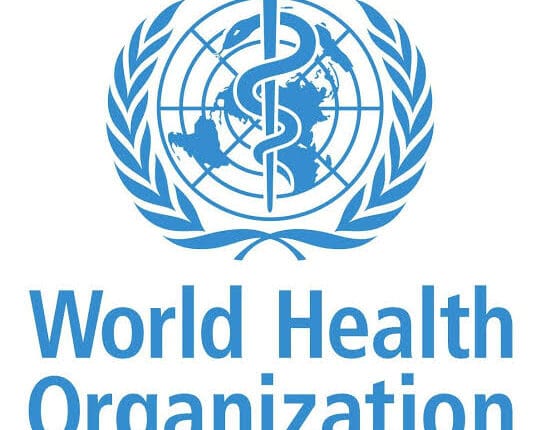 WHO urges Turkey to adhere to guidelines in reporting Covid-19 data
The World Health Organization's office in Turkey has reiterated its call for reporting COVID-19 data in line with the UN body's guidance to "harmonise data collection and response measures".
The WHO's statement comes days after Turkey's health minister revealed that the daily COVID-19 figures published by the ministry since July 29 reflected only patients with symptoms, excluding asymptomatic positive cases.
The WHO statement, released on Friday, commended Turkey on its increased testing capacity and contact tracing efforts.
"Turkey has been isolating all COVID-19 positive cases, regardless of their symptoms," the statement reads.
It adds that the WHO has been consulting with members, including Turkey, to improve reporting and data collection.
The WHO defines confirmed cases as "a person with laboratory confirmation of COVID-19 infection, irrespective of clinical signs and symptoms".
But on Thursday, Health Minister Fahrettin Koca said, "We are talking about people with symptoms. We are giving this as the daily number of patients."
While Koca said the government did not disclose asymptomatic cases, he stressed that contact-tracing teams still managed to isolate them and prevent the virus from spreading.