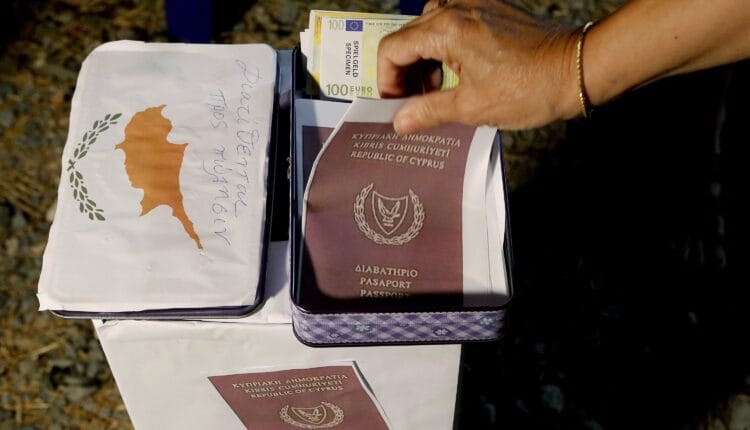 Cypriot parliament speaker quits after passport scheme scandal
The Cypriot parliament speaker has quit after he was implicated in a scheme that sold passports to criminals through the country's citizenship through investment programme.
Syllouris was filmed as criminals were able to obtain Cypriot passports, granting them access to the European Union and its internal markets.
"I note that my continued presence in the position of Head of Parliament has been misunderstood," Syllouris said in a statement on Thursday October 15, 2020.
"This misunderstanding, and the evident desire by some to take advantage of the whole issue for their own political aims and plans, as well as the pretexts concerning a malfunctioning of the Law making body, have led me to the decision to submit my resignation both from the position of Head of Parliament as well as of member of the parliament," he continued, adding that he maintained the belief that he had done nothing wrong.
His resignation follows Christakis Giovanis, also known in Cyprus as Giovani, who quit on Tuesday, hours after Cyprus announced it would abolish its controversial scheme.
Under Cypriot law, anyone who is convicted of a crime would be disqualified from obtaining a passport.
Syllouris and Giovani said they would do everything in their power to help.
After Cyprus suspended the citizenship through investment scheme, which has provided the country $8bn since its start in 2013, the attorney general announced an investigation into the scheme.