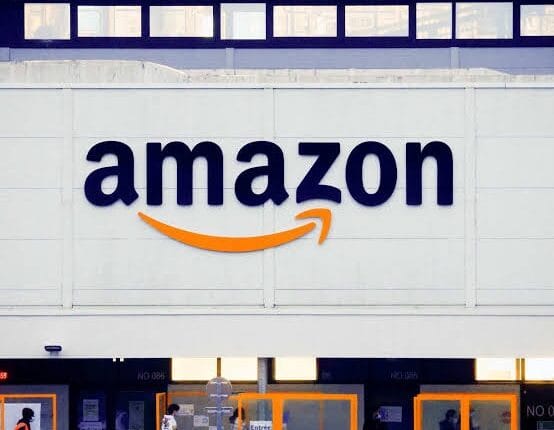 NLRB files complaint against Amazon for alleged bargaining refusal
E-commerce giant Amazon.com has found itself in hot water as the National Labor Relations Board (NLRB) lodged a complaint against the company, accusing it of refusing to engage in negotiations with a New York workers' union.
A spokesperson from the NLRB revealed that the board's general counsel, acting as the prosecutor, is seeking remedies that would compel Amazon to engage in good faith bargaining with the union representing employees at its JFK8 facility located in Staten Island, New York.
According to a spokesperson for the labor relations board, Amazon and the union have yet to respond to requests for comments from the Reuters news agency regarding the matter. This silence leaves room for speculation as to the company's stance on the allegations.
Last year, workers at Amazon's JFK8 fulfillment center in Staten Island made history by voting to join the Amazon Labor Union (ALU), marking the first such occurrence for the company in the United States. Despite the workers' decision, Amazon has consistently challenged the results and sought to overturn the election outcome. However, their attempts were rejected by an NLRB official in January of this year.
To date, Amazon has not commenced any bargaining with the union, keeping the dispute unresolved. Concurrently, the NLRB's recent complaint serves as another blow to the company's labor practices, highlighting its alleged failure to engage in negotiations as required by law.
In a related development, numerous Amazon warehouse workers in New York took legal action against the union on Monday. These workers assert that top union officials have been unlawfully avoiding holding democratic elections to fill leadership positions. The lawsuit further exacerbates the ongoing tensions between the workers, the union, and Amazon, adding another layer of complexity to the labor dispute.
The outcome of the NLRB complaint against Amazon will be closely watched, as it may have significant implications for the rights and interests of workers not only at the JFK8 facility but also for labor relations within the company as a whole.